Subscribe to my channel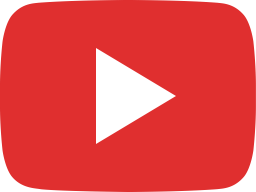 Wannapreneur to Entrepreneur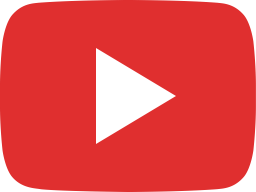 Do this to increase your success rate rapidly!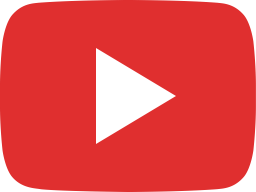 Yogic Approach to Mind Mastery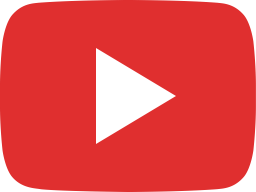 Overcoming Limiting Beliefs with Emotional Freedom Technique (EFT)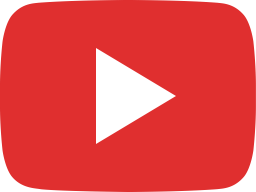 Building Resilience during Crisis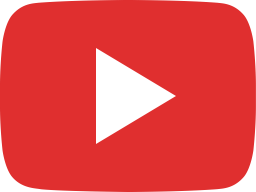 What Do Men Really Want?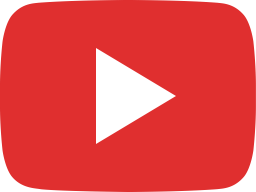 When life gets bumpy... Remember this!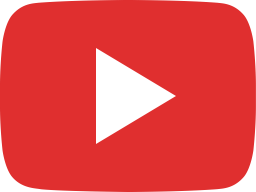 Should you be vulnerable to the person you love?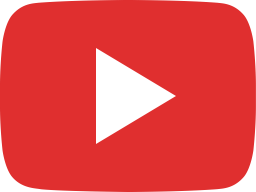 Overcoming Fear of speaking up in Meetings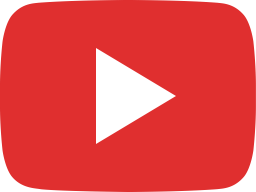 How to create a good First Impression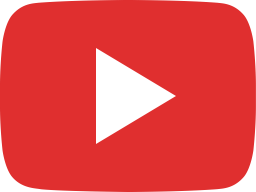 I didn't care about it. And now I miss it!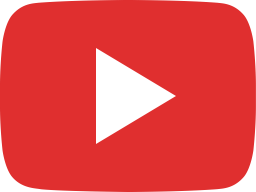 Stuck with no Ideas? Watch this to overcome the ideation block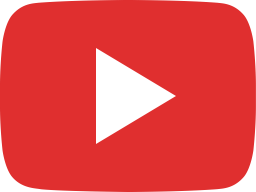 How to believe in yourself when no one does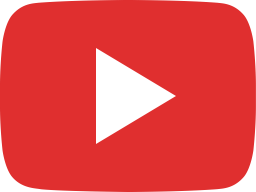 How to say NO tactfully and professionally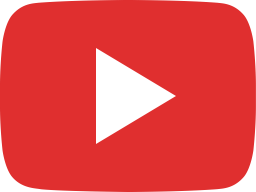 Does timing really matter?


Based out of Singapore, I reach out to the world to offer unique and holistic personal development experiences so that people with ideas, strengths and dreams can find their true purpose, get real and practical solutions, and achieve their lifelong ambitions.